We are a group of passionate gamers turned creative game developers based in the United Kingdom, home to some of the top-performing video game studios and gaming talent in the World.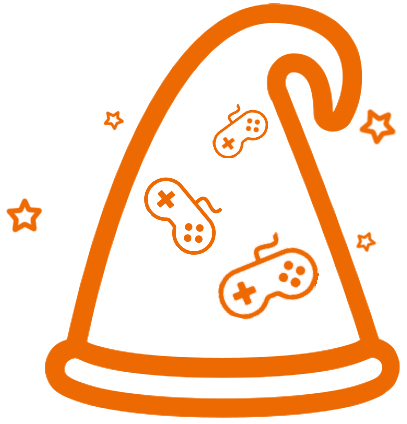 Industry Wizards
Over 15 years of industry experience, gained by working with some of the Top Publishers in the World including Zplay, Rollic Games and Crazylabs.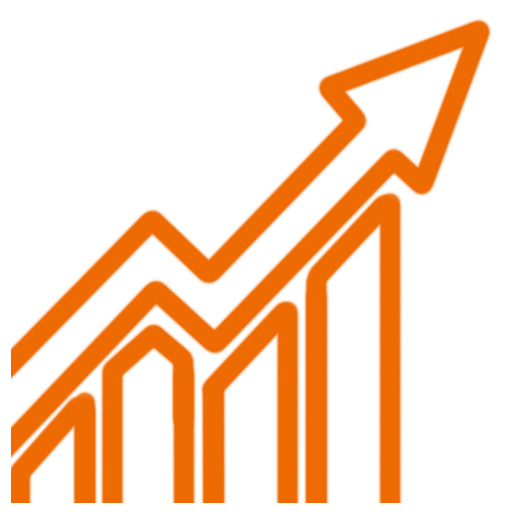 Results-driven
5-star ratings on App stores alongwith 5-star reviews from our Clients and Publishers.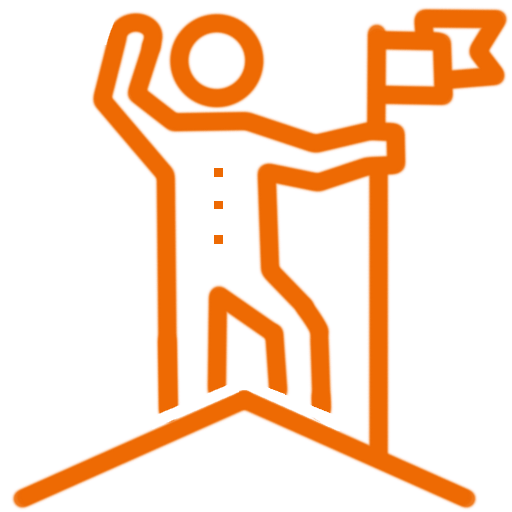 Trailblazers
Constantly testing and evolving our game ideas in the higly competitive Hyper-casual market, having received excellent CPI and D1, D7 retention rates.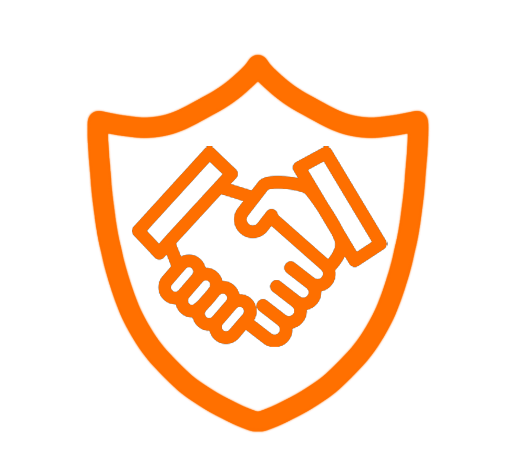 Integrity
"Integrity is doing the right thing, even when no one is watching"
- C.S. Lewis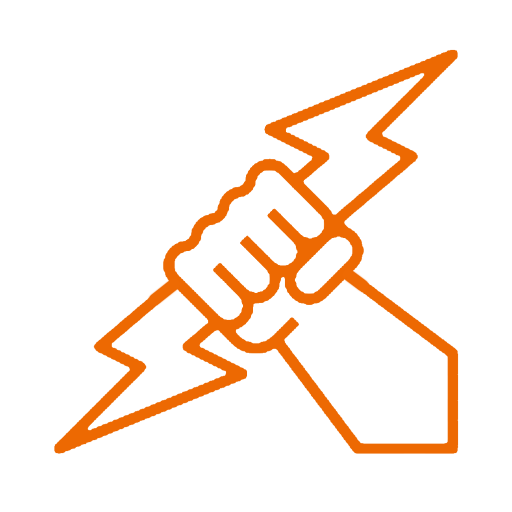 Boldness
"The doors will be opened to those who are bold enough to knock"
- Tony Gaskins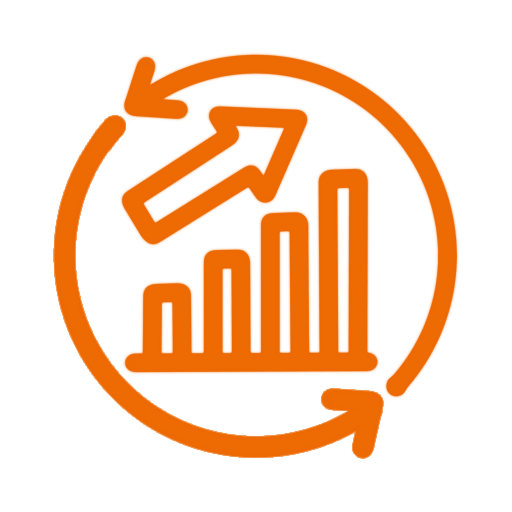 Agility
"Agility is the ability to adapt and respond to change…Agile organisations view change as an opportunity, not a threat"
- Jim Highsmith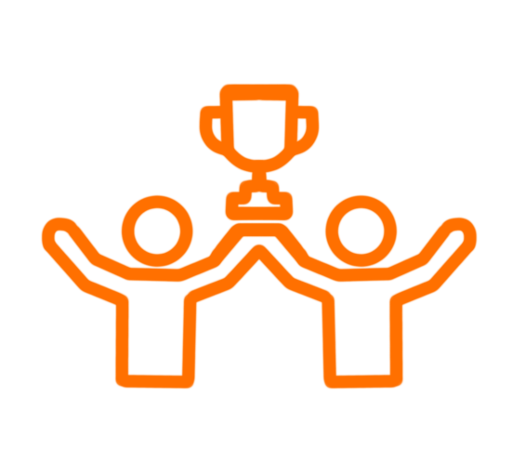 Team spirit
"Teamwork makes the Dream work"
- John C. Maxwell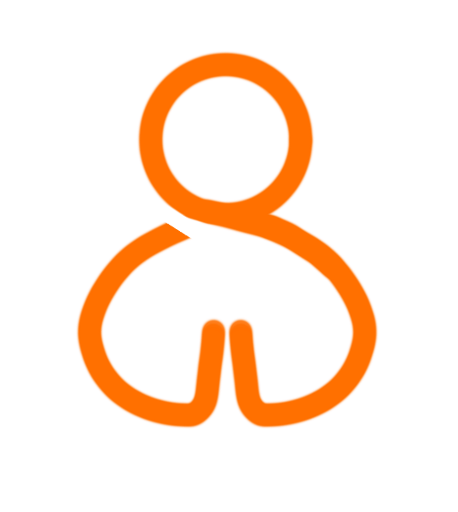 Humility
"Humility is not thinking less of yourself, it's thinking of yourself less"
- Rick Warren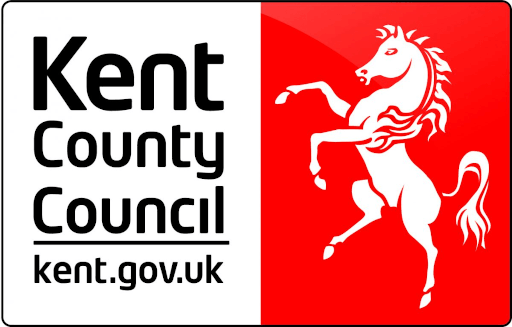 Explore our love for Games with the leading tools of the market. Witness how a single idea can transform in breathtaking astonishing gaming experience.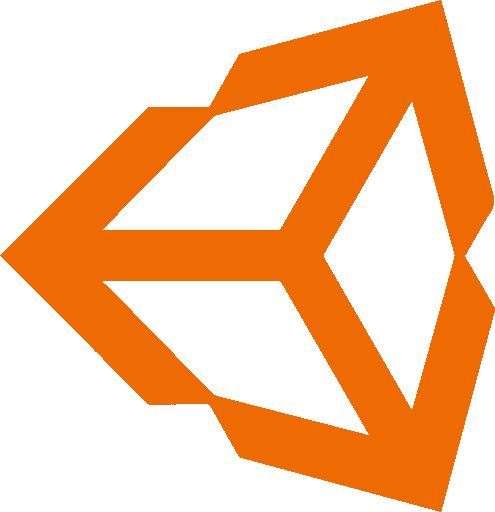 Unity 3D
Development
Our Game development team offers end-to-end 2D/3D Game design and development in Unity, with flawless performance on Mobiles, Web, PCs & Consoles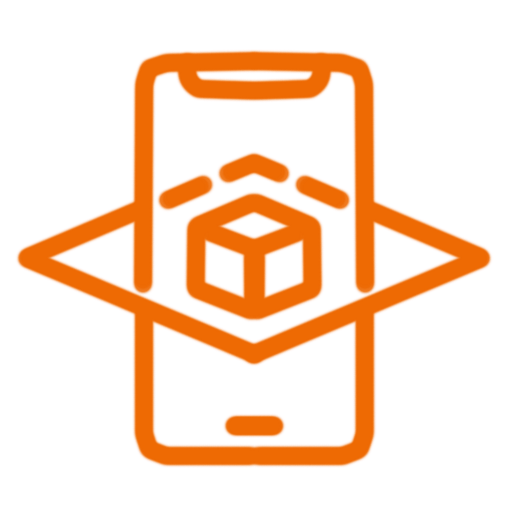 Augmented
Reality
Our top-class game developers create fun and immesive game experiences merging digital content with the real world for Mobiles, Smart Glasses & Headsets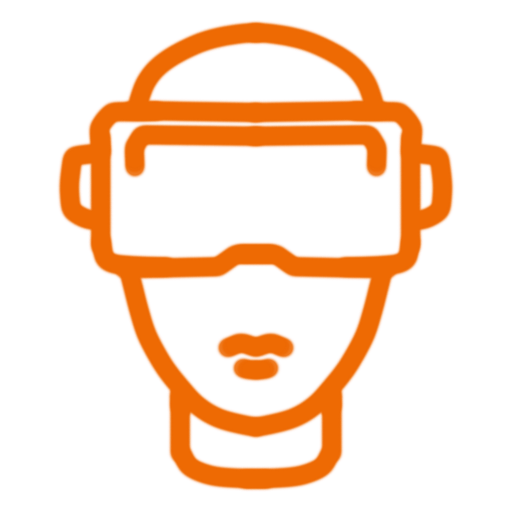 Virtual
Reality
Our game developers create exciting and mesmerizing virtual reality experiences for players with high-end realism, across a range of platforms and devices such as HTC Vive, Oculus Rift, Windows MR & Google Cardboard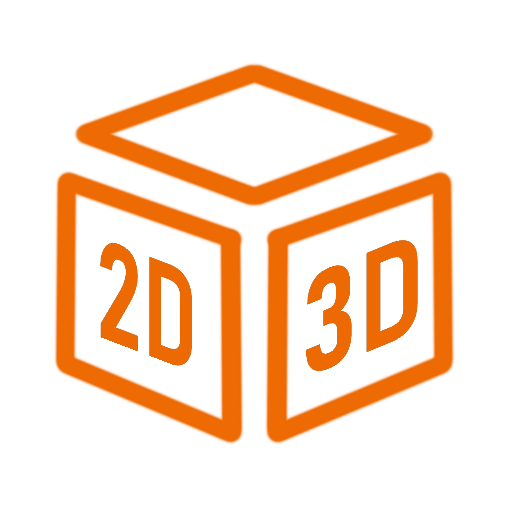 2D/3D
Art
Our talented set of skilled 2D & 3D Artists will bring your gaming fantasy to life, through distinctive AAA-quality and stylized characters, environments, UI and concept art optimized for all popular platforms
Brainchild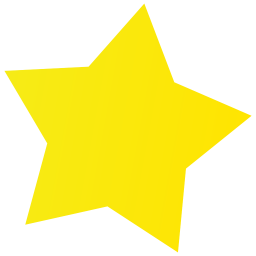 5.0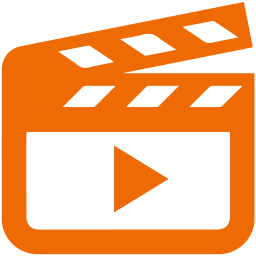 Star Titan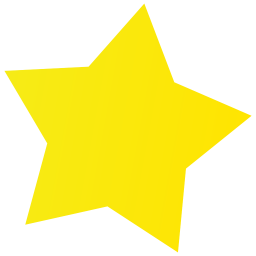 4.1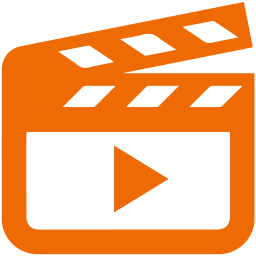 Omid and Team at DPI have really impressed us with ground-breaking game ideas week on week. The are extremely efficient in their agile way of working and always meet delivery dates.
Emre Can Bulut
Publishing Manager, Rollic Games
It was a pleasure to work with DPI. They are group of professionals with strong industry knowlege. They were very good in communicating and kept us informed at every stage, delivering on time and on budget.
Kaushal Lata
Director, V2C
With no experience in gaming or game development, we totally depended on DPI to guide us through design and development of the app. They not only delivered a great product, but also provide post-delivery support as and when required by our team to maintain the app.
Amar Meharwade
Director, Commfinn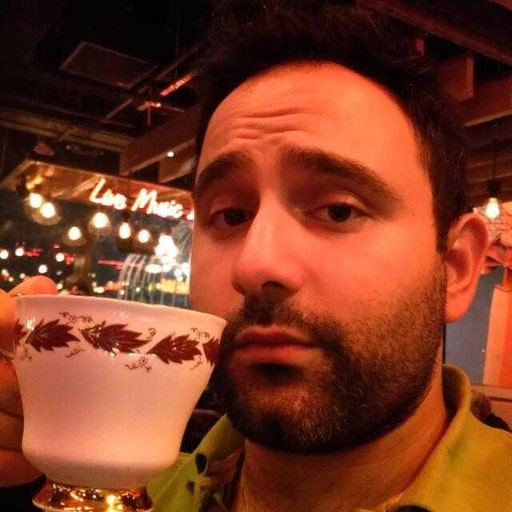 Omid Karimpour
Lead Producer
My passion for video games started from the first day I played Super Mario Bros. on my NES. Since then I was hooked and no one could tear me away from my games. Video games are a doorway to an alternative reality where one can have fun and enjoy their time with like minded people without worrying about discrimination or consequences.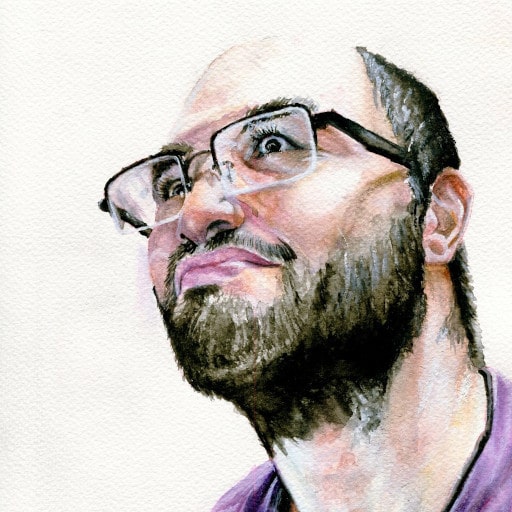 Andreas Karpasitis
Lead Artist
As an illustrator and an artist I seek to create. Always make something new. As the great Shigeru Miyamoto once said, "The obvious objective of video games is to entertain people by surprising them with new experiences." And what I want to do with my art is provide a new exciting experience every time.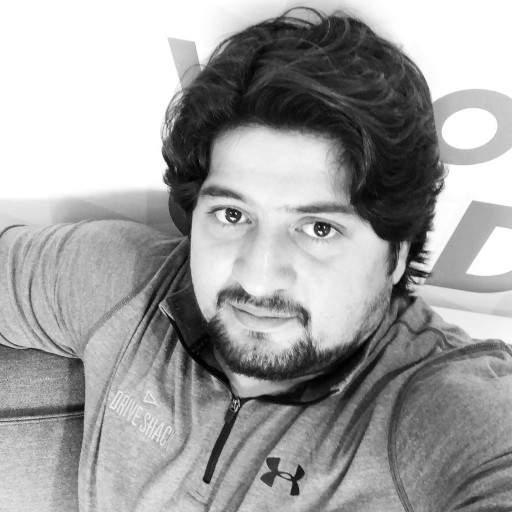 Rahul Kaushik
Lead Developer
GameBoy to NES to PC, playing games all the time, I was always fascinated by the idea of how the games were actually made. I loved the idea of being creator of a virtual world that anyone can be in, enjoy and interact with, have an escape from reality to a fun little world.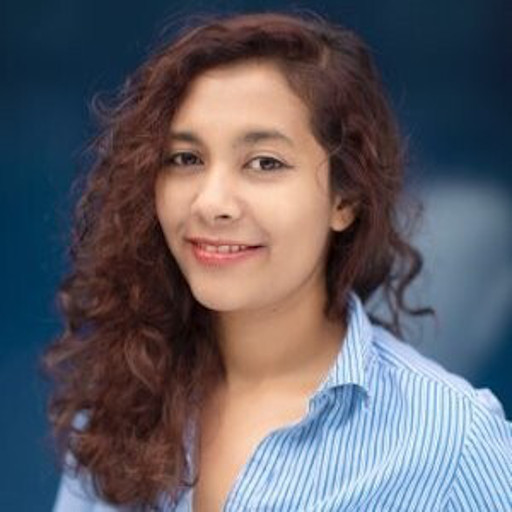 Pinky Guha
Managing Director
Bringing my 12 years of experience of leading operations in the Digital entertainment industry, and my insatiable passion for gaming, I believe we can produce some ground-breaking games and content that not only excites but also inspires today's gamers and the coming generations.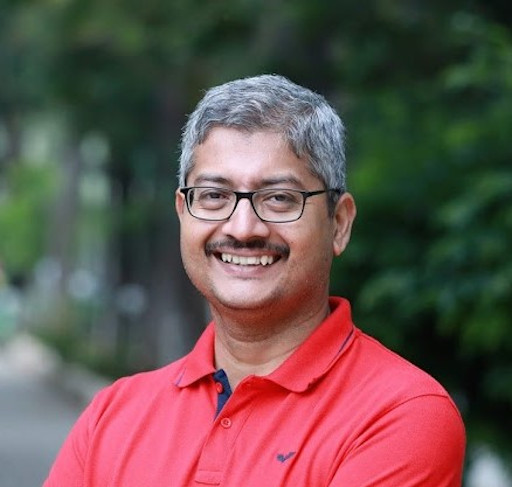 Venky Ramanathan
Technology Head
I am a passionate technologist and have been in the core IT industry for close to 3 decades now. I am equally passionate about startups in various industries, while latest gigs like Gaming, AI, ML, VR, Blockchain etc. excites me more. Happily I advise and mentor the Darkpyre team for all technology and operations related aspects to lead them to a roaring success.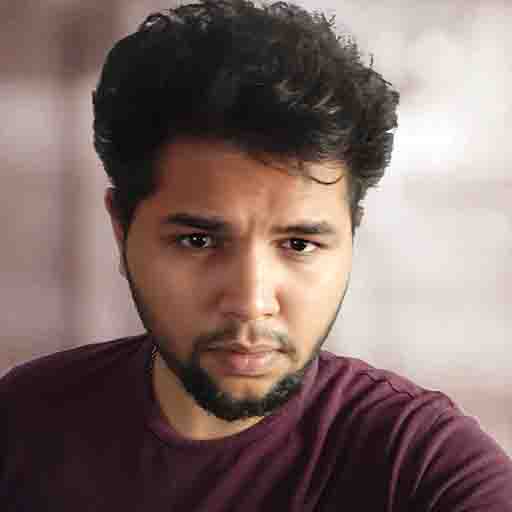 Sahid Afridi
Senior Developer
When I first played Space Impact on mobile phone and Super Mario on NES, I was fascinated and my fervor for games started. After making some games, I can explicitly say it is one of the creative and amusing industry to be in with and I can make my imagination real in the virtual world.
Contact

Our Address
361 Green Ln, Seven Kings IG3 9TQ, Greater London, UK

Email Us
info@darkpyre.com

Call Us
+44 1892674237
Whatsapp
+44 7786424029